Meet Our Team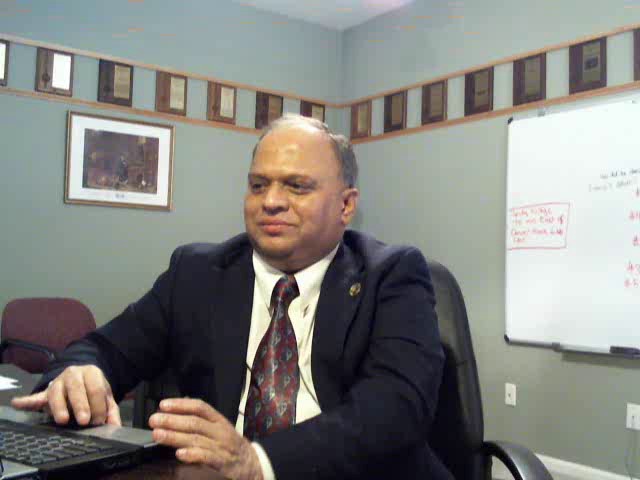 Makarand P. Gore, Ph.D.
Dr. Gore is a Natural Products Chemist specializing in medicines based on plant active molecules. A project leader in major companies (Hewlett-Packard and Antivirals, Inc. (now Sarepta), Dr. Gore has extensive experience developing small molecules, detailed understanding of pharmacology (in vitro, in vivo), toxicity, PK, stability, formulation, drug delivery, and regulatory requirements, has driven therapeutic targets from hit to lead, and lead optimization to pre-clinical/clinical studies.
He earned his Ph.D. in chemistry at the University of Alberta in Edmonton, Canada, and has worked as a research scientist at the University of Michigan in Ann Arbor and at Oregon State University in Corvallis, Oregon.
Dr. Gore has more than 15 years of experience in the biochemical sciences, and several more years of involvement in applied science, small-molecule discovery, strategic development and management of cutting-edge research. In addition, Dr. Gore has authored 171 patents and applications; 80 in the U.S. and 91 internationally.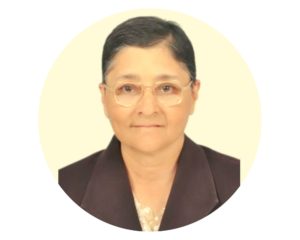 Kishori Apte, Ph.D.
Dr. Kishori Apte, Test Facility Management is a eminent toxicologist and founder of APT Testing and Research Pvt. Ltd. Dr. Apte has completed her Doctorate from University of Pune in Pharmacology. Dr. Apte started her toxicology profession at Indian Institute of Toxicology, Pune. She has more than 30 years of experience in the field of Toxicology & Pharmacology. Dr. Apte is well known for her expertise in Animal testing services. She has contributed to more than 30 research publications and 2 patents on her name.