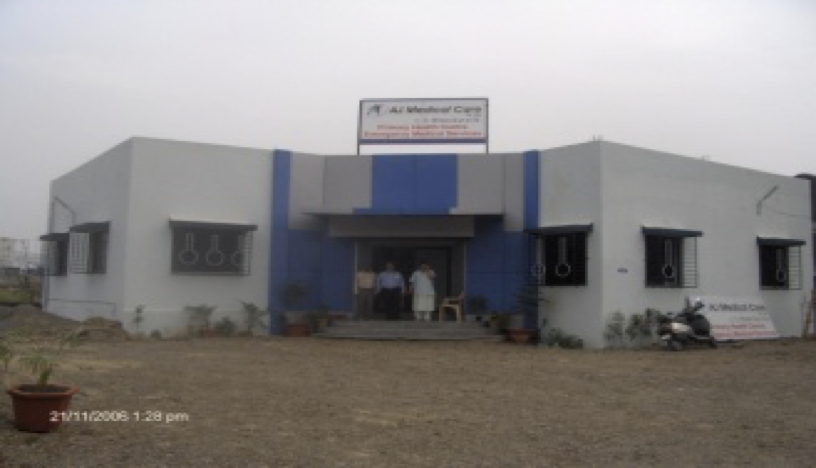 About Us
YewSavin is a group focused on the development of single-molecule standardized therapies learned from natural molecules. We have triangulated molecules for hemophilia treatment and accelerated wound healing, viral entry inhibition, pain relievers, and immunity boosters using our unique:
Artificial Intelligence (AI)
Structure Match (SAR)
Bioassay Guided Fractionation
In-vitro & Animal Studies
Unique Seperation Methods
Synthetic and Natural Combinatorial Libraries
Unique Mastery of Crystallisation Methods
More Information About Us
Pipeline Technologies
Our successful story is- to create innovation that Big Pharma so sorely needs to bulk up its dwindling pipelines. YewSavin is a cost-effective move for larger drug companies to leverage outside scientific talent to gain access to breakthrough discoveries; with enormous potential for unpreedented ROI for YewSavin.
Our Partners
Large Pharma Executives have been advocating for years that the blockbuster model is broken and unsustainable. They have been pushing for a change in the R&D model that will drive more transformational innovation. That day of transformation is already dawned at YewSavin in 2017.
As small nimble biotech company synergistically with contract partners, we have created a faster, more cost-effective pipeline of diverse LED molecules bring new treatments to market.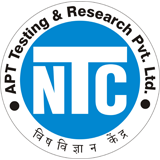 APT Testing and Research Pvt. Ltd.
APT Testing and Research Pvt. Ltd. (formerly known as National Toxicology Centre) is a Pune based testing laboratory with Over 30 years of experience provides quality pre-clinical and toxicity testing.

Synthio
Synthio provides materials and design services to customers worldwide. They bring extensive experience and professionalism to every project and customize our support to your individual needs and concerns.
Contact
Email Us
mgore@yewsavin.com
Call Us
+1 (970) 377 0468